Additional mods for Seasons 19
We made additional mods to extend the experience of Seasons. All of them are geographical (GEO) mods.
Geographical mods change the weather, environment and possibly even the growth patterns of Seasons. They can provide a different region to play in. A new savegame is required.
Note that you can only load a single (1) GEO mod.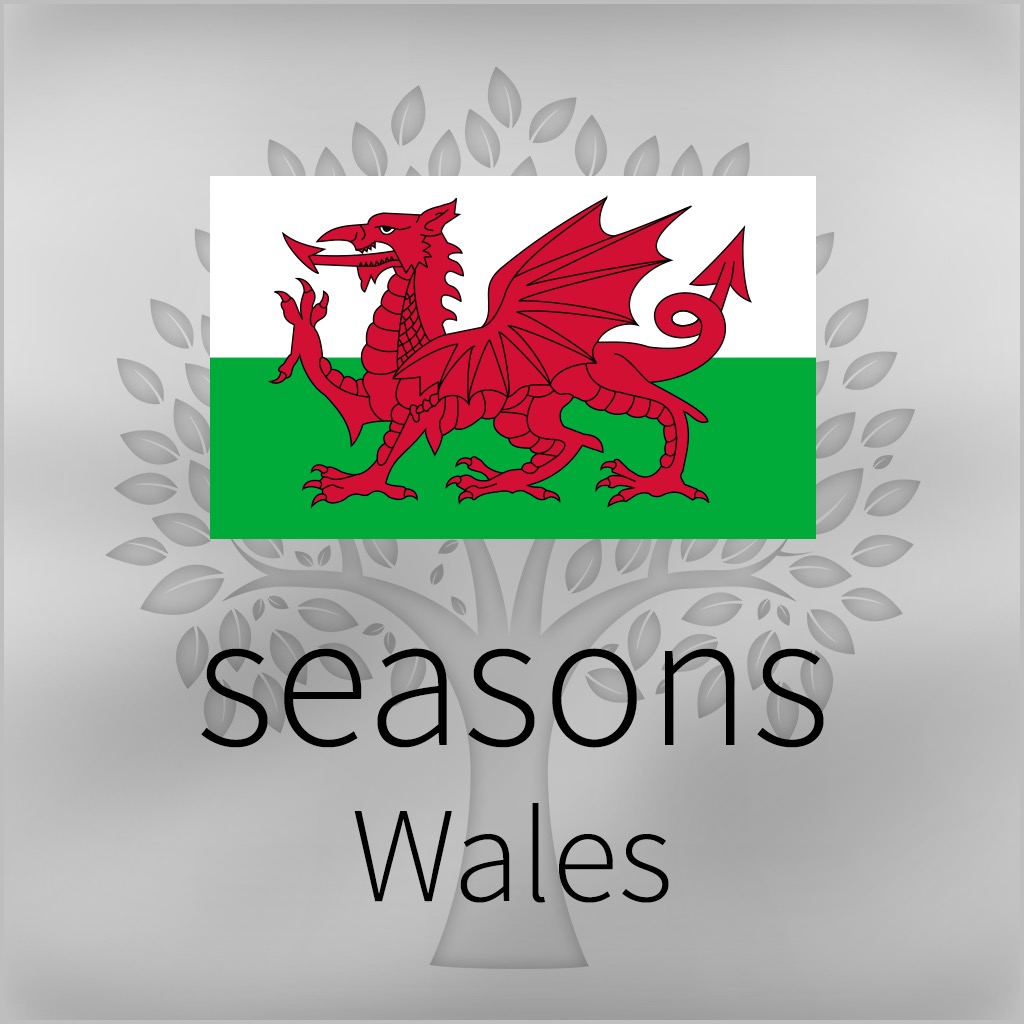 GEO: Wales
With short amount of proper harvesting time and a lot of rainy days, you will have to plan carefully and work hard to keep your farm afloat.
Download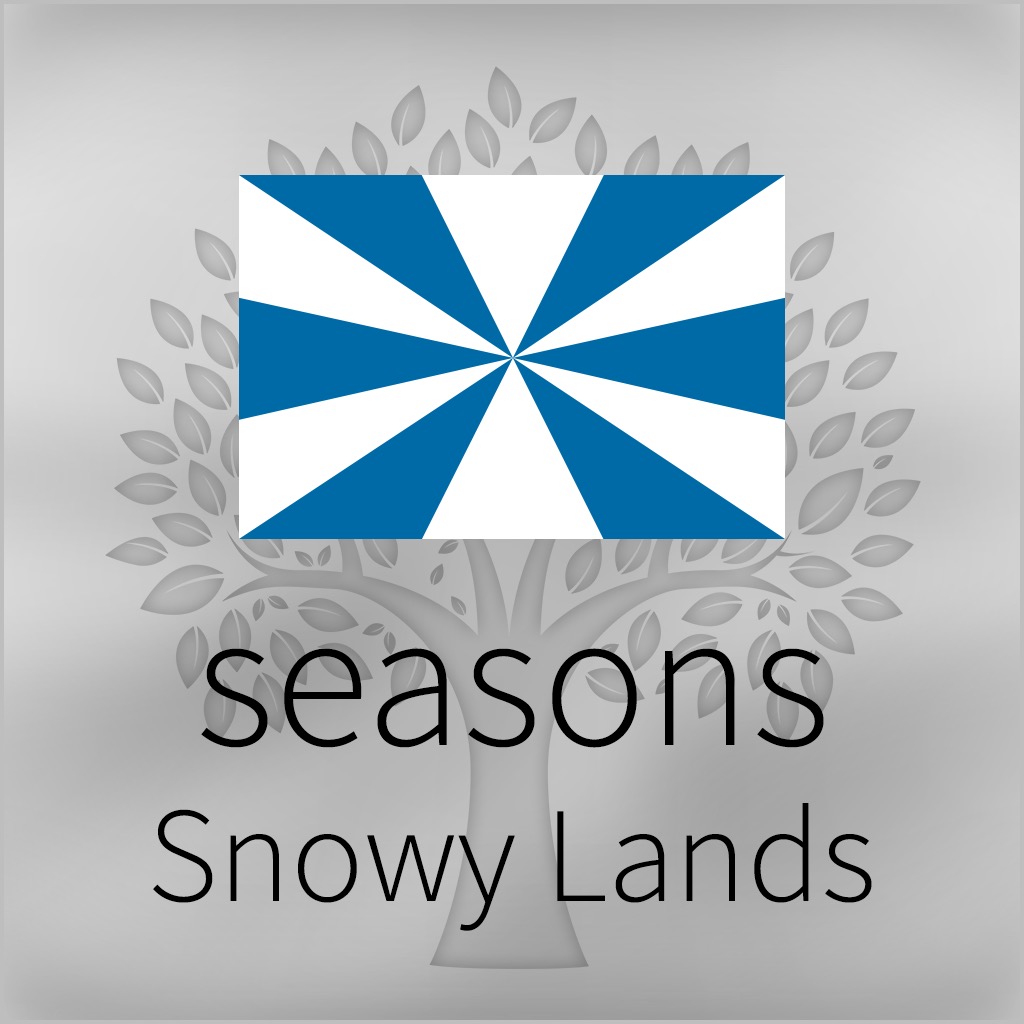 GEO: Snowy Lands
Is it time to take a break from farming and have a winter holiday? Then go to Snowy Lands with its eternal winter and high snow!
Download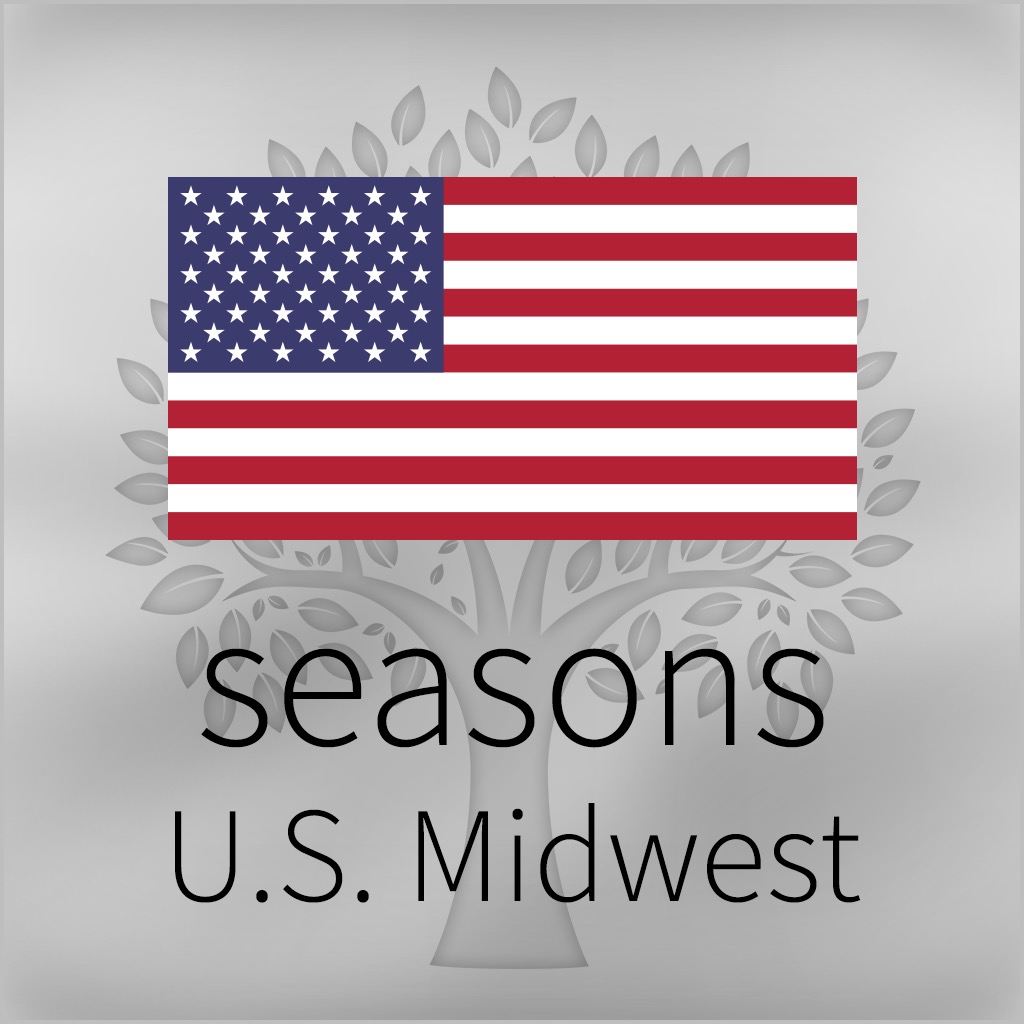 GEO: U.S. Midwest
Enjoy the weather and growth of one of the most intensely farmed regions in the world.
Download