Additional mods for Seasons 17
We made additional mods to extend the experience of the Seasons mod. There are two types of mods: geographical mods (GEO) and textures mods (STM).
Geographical mods change the weather, environment and possibly even the growth patterns of Seasons. They require a fresh savegame. Texture mods extend the compatibility of a map for Seasons: it adds map specific textures. You can load them at anytime in your savegeme.
Note that you can only load a single (1) GEO mod, and that loading multiple STM will probably result in conflicts.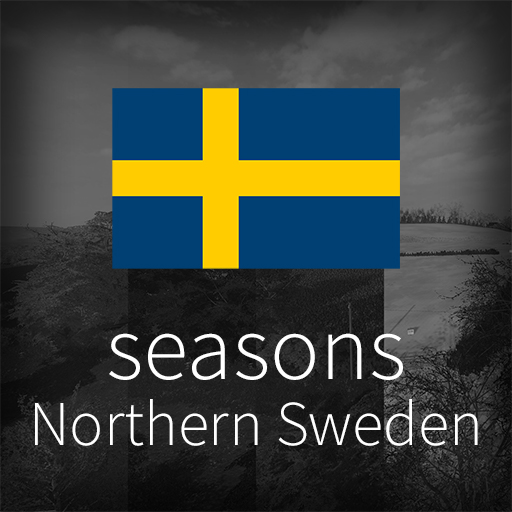 GEO: Northern Sweden
Discover the colder climate of northern Sweden. Enjoy longer and harsher winters with snow and colder soil temperatures.
Download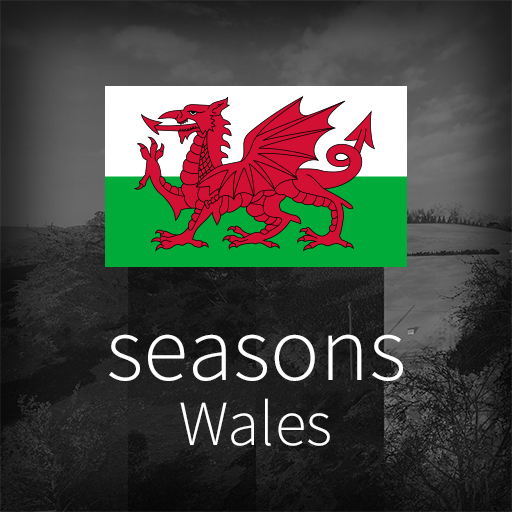 GEO: Wales
With short amount of proper harvesting time and a lot of rainy days, you will have to plan carefully and work hard to keep your farm afloat.
Download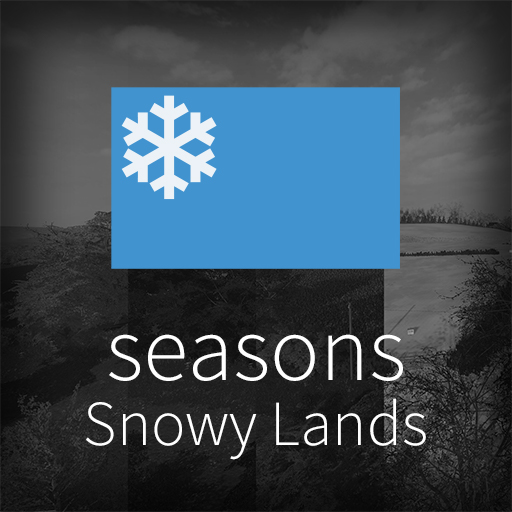 GEO: Snowy Lands
Is it time to take a break from farming and have a winter holiday? Then go to Snowy Lands with its eternal winter and high snow!
Download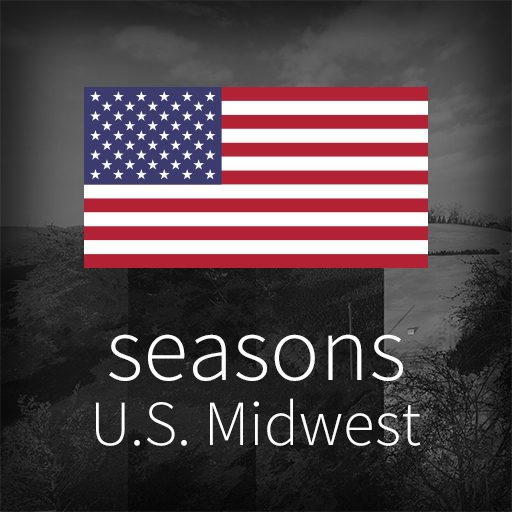 GEO: U.S. Midwest
Enjoy the weather and growth of one of the most intensely farmed regions in the world.
Download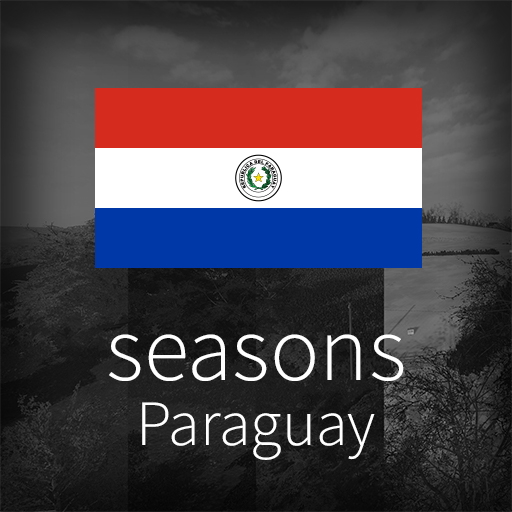 GEO: Paraguay
Experience the hot and humid environment of Paraguay with this GEO mod, made specially for Farming Simulator 17 Platinum Edition!
Download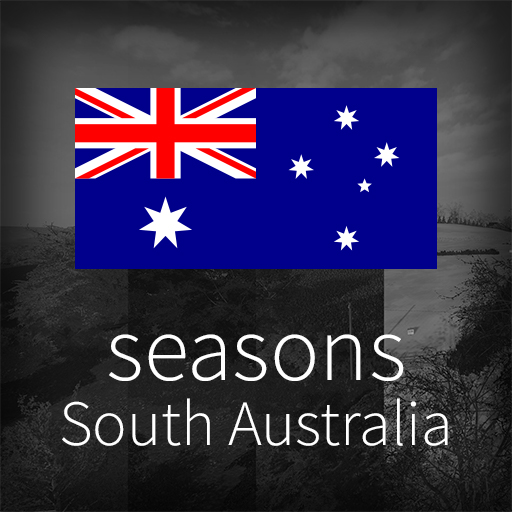 GEO: South Australia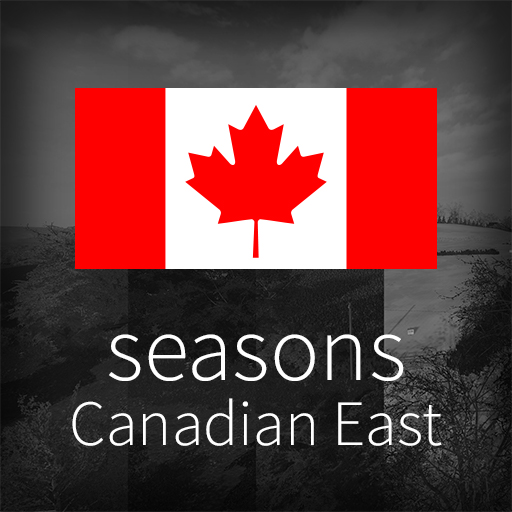 GEO: Canadian East